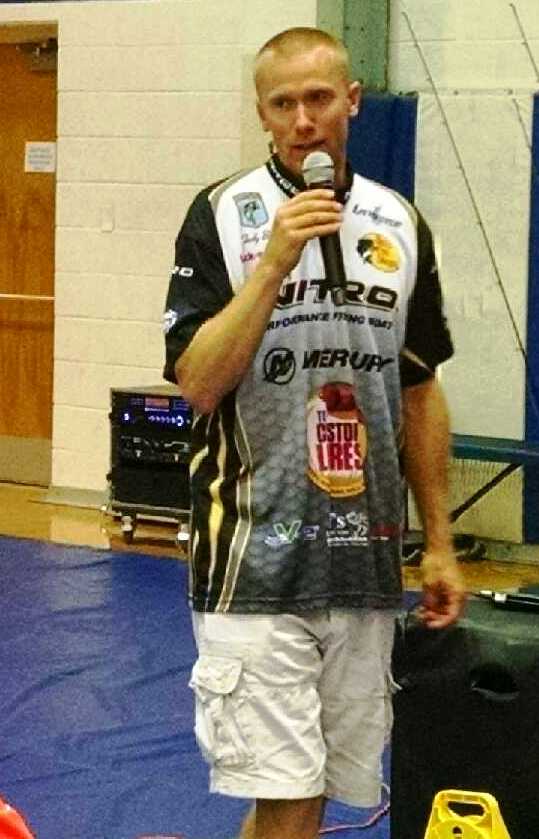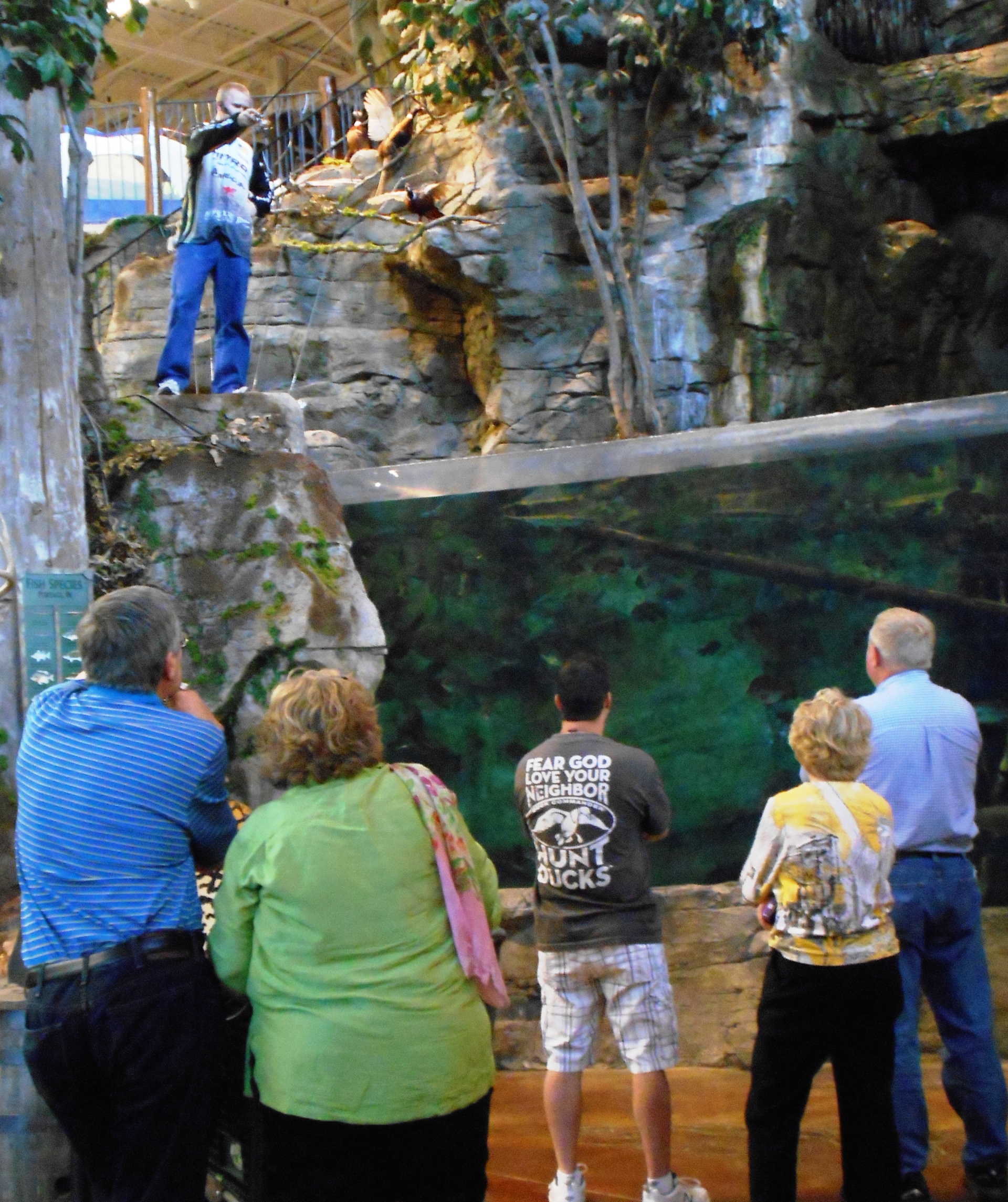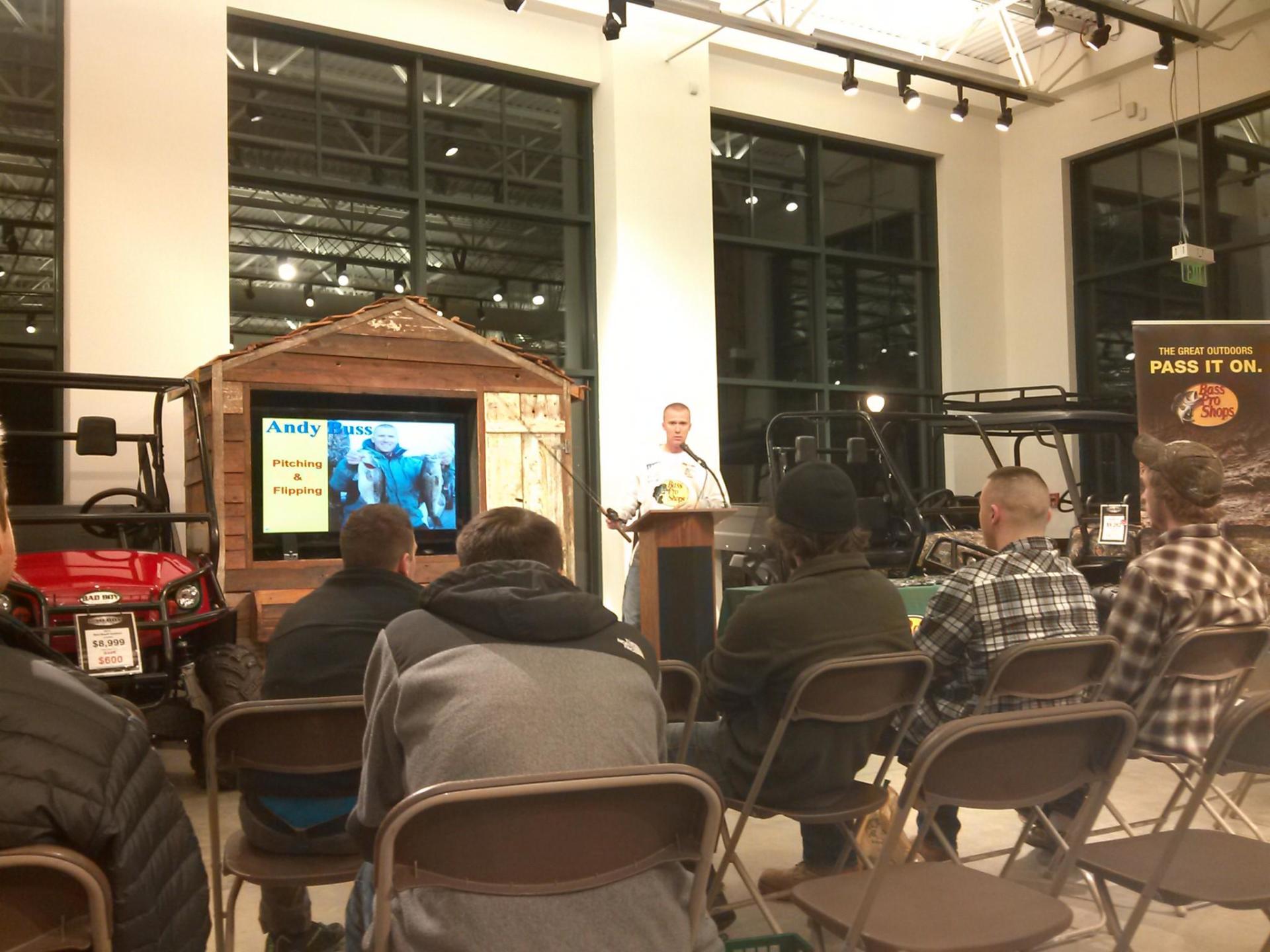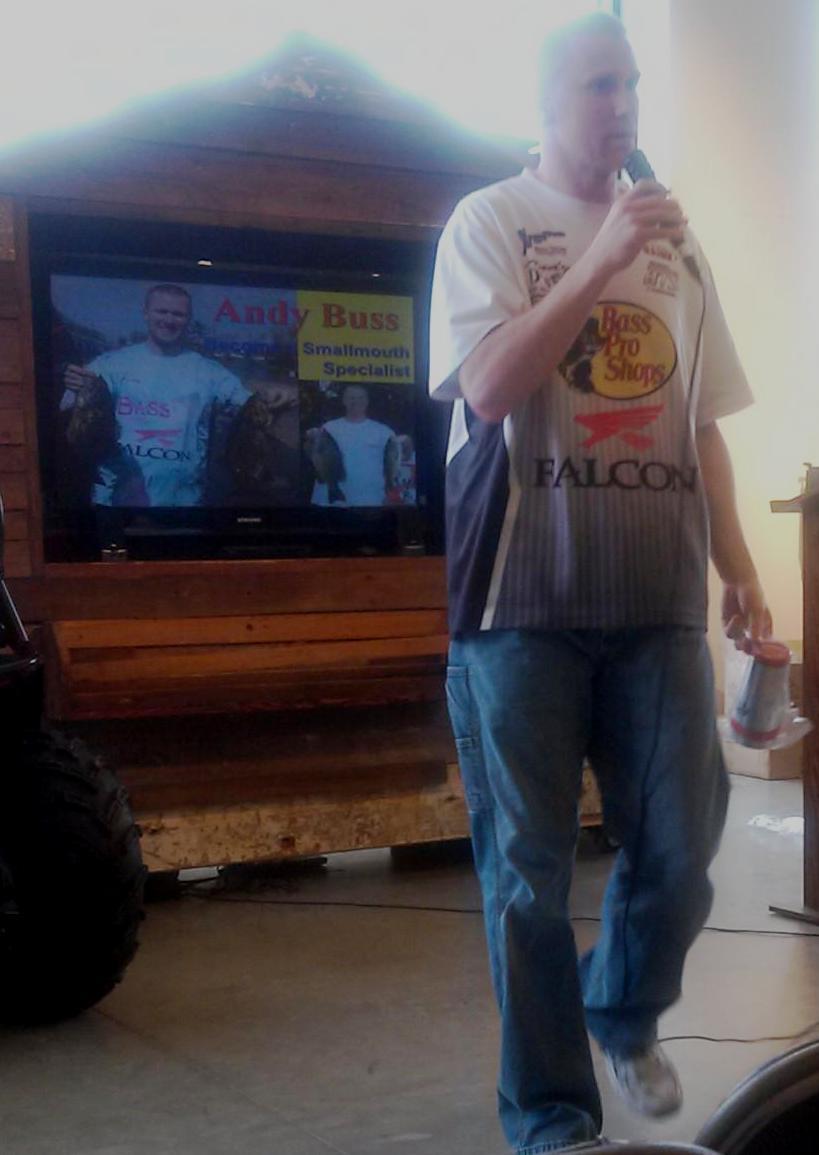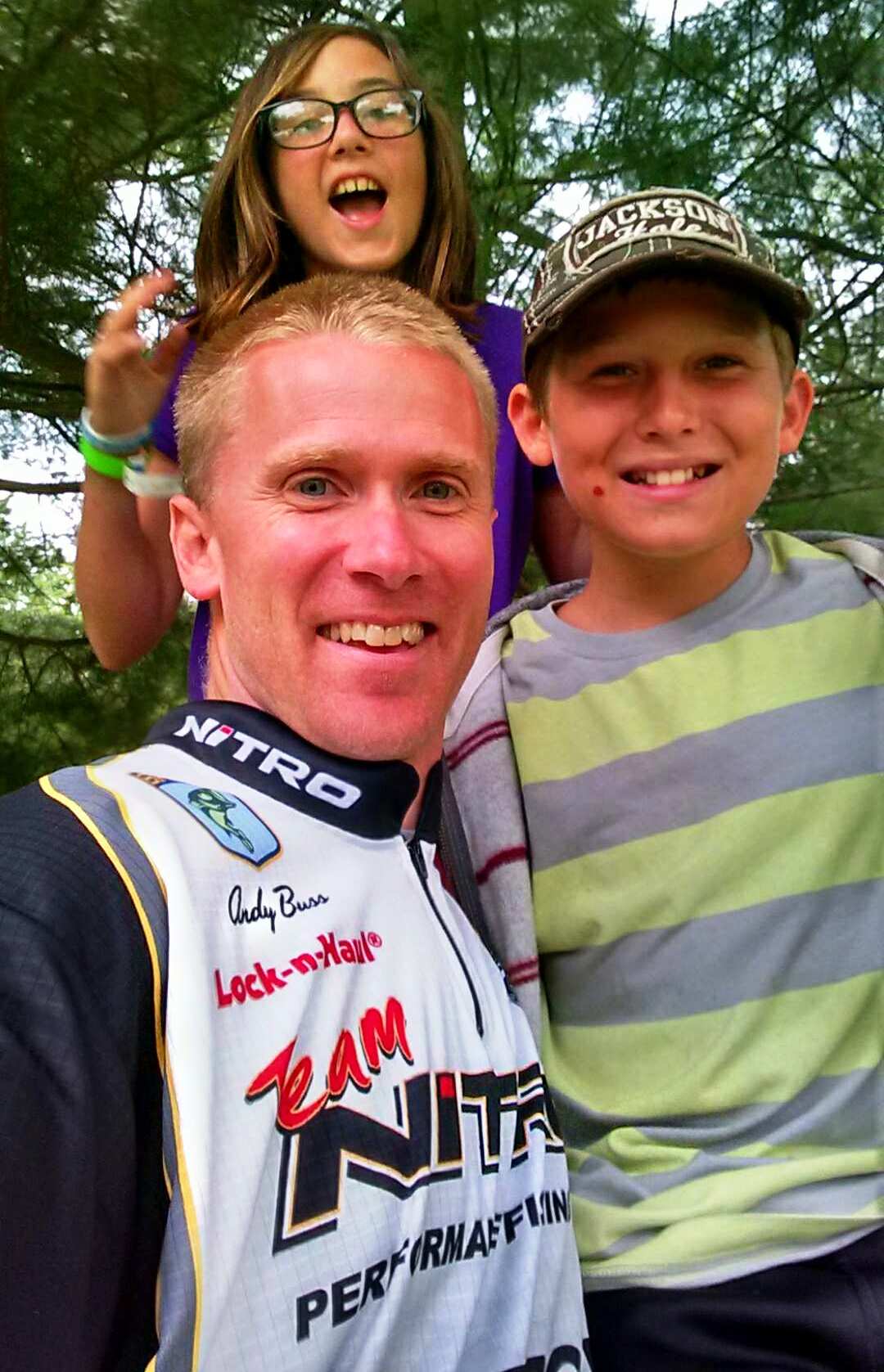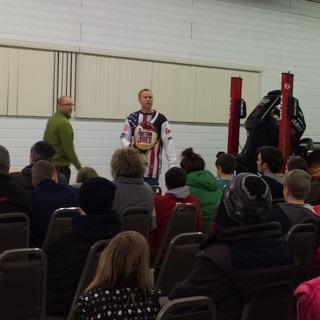 I am comfortable with a microphone in front of an audience and have a lot of experience. I have performed seminars on top of fish tanks, with power point presentations, standing room only, auditoriums, and everything in between.

Communication has always been a strength of mine, but spending the last 14 years as a teacher has helped me become an entertainer on top of speaking clearly. My seminars can be any topic requested, but will include fish strategy, biology, and plenty of fishing stories.
I especially enjoy speaking to youth! 
To inquire on availability and rates, contact me through the email address below.
For information and rates, contact me via email: