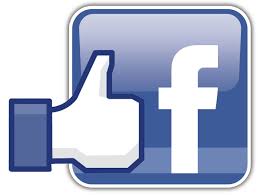 For regular updates, follow me on YouTube and Facebook as Andrew Buss, and Instagram, buss.andrew.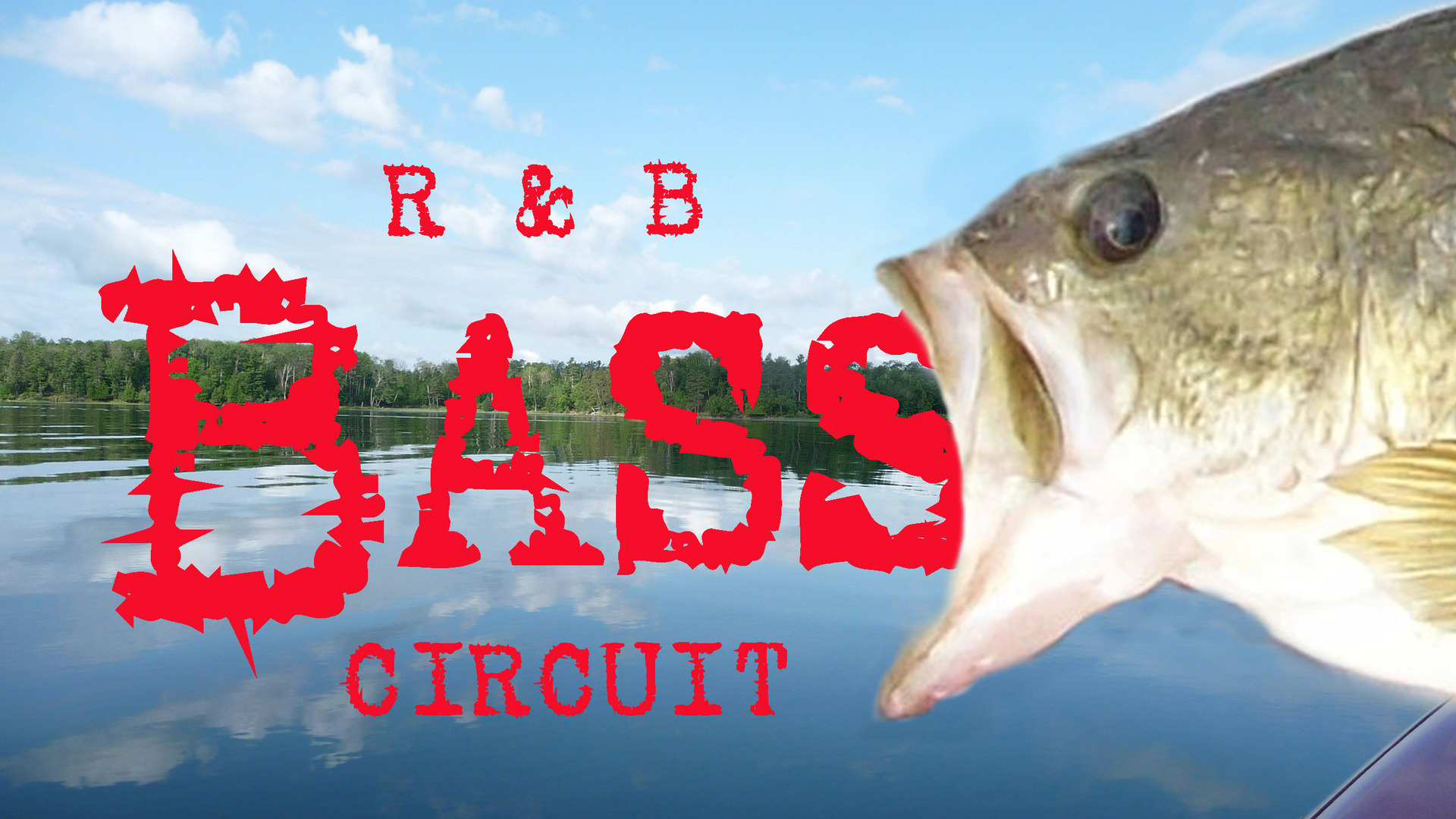 In just three years, the R & B Bass Circuit became the largest bass fishing circuit in Northern Indiana & Southern Michigan. We pay back 100% and put a strong emphasis on sportsmanship making our events family friendly. Both the novice and expert angler are welcome and participate.
It is time for a new Nitro Z20, so my 2014 Nitro Z8 is for sale. Click on the link or image to learn more. Feel free to spread the word!!