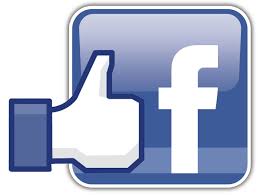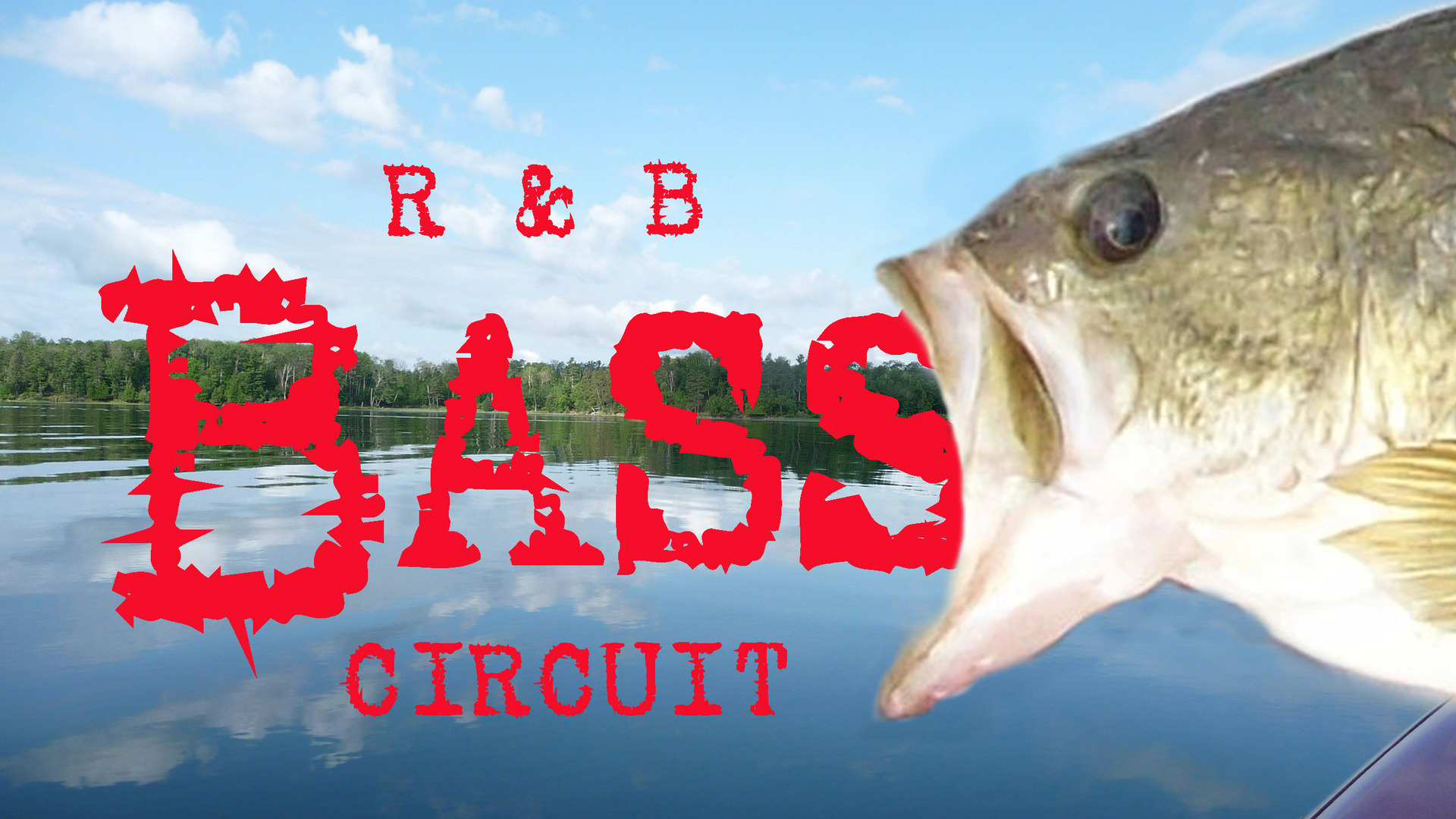 In just three years, the R & B Bass Circuit became the largest bass fishing circuit in Northern Indiana & Southern Michigan. We pay back 100% and put a strong emphasis on sportsmanship making our events family friendly. Both the novice and expert angler are welcome and participate.
It is time for a new Nitro Z20, so my 2014 Nitro Z8 is for sale. Click on the link or image to learn more. Feel free to spread the word!!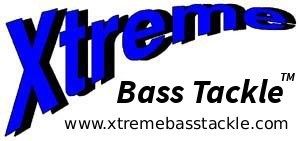 In remembrance of Vance Parkhouse, Jim Wheeler and I will be running an Open Tournament on Pine & Stone Lakes in Laporte, Indiana. The event will payback 100%. Details can be found by clicking on the link.